Houssy Premium Drink 500 ML
30% Real Aloe Vera Pulp and Gel
LEARN MORE
Houssy Premium Drink 1.5L
30% Real Aloe Vera Pulp and Gel
LEARN MORE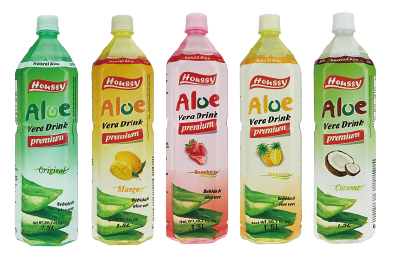 OUR ALOE VERA PLANATION
Since year 1999, we began to grow natural our aloe Vera plantation, till now we already have more than 1000 hectares, which is the biggest aloe vera plantation in the world. And we also have the organic aloe vera plantations, certificated with USDA organization. Houssy Aloe Vera Drinks are directly from our aloe vera leaves, each drop of our aloe drinks you can feel natural and fresh.
LEARN MORE
ABOUT US
HOUSSY is a well-known brand world wild, and is selling in more than 40 countries. HOUSSY AMERCIA, warehouse located in LOS ANGELES, targets to serve our partners of United States faster and more conveniences. We have our own factories from Colombia and China, Houssy De Colombia SAS and Houssy Drink Co.,Ltd, to support our partners all of the world.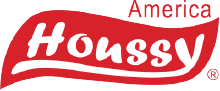 " We are looking for long-term partners to join us."